Our Clients Trust Us To Minimize Risk & Maximize Opportunity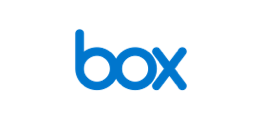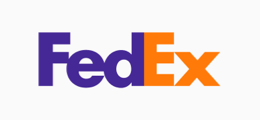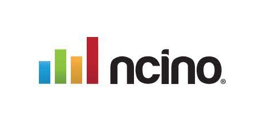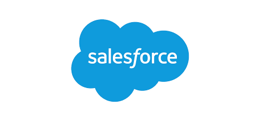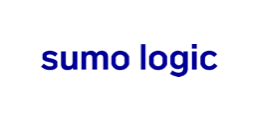 WHAT WE DO
Enterprise Salesforce Solutions
If you want to build a solution on Salesforce that isn't possible using native Salesforce or existing AppExchange apps, we can help. We've been developing top-performing solutions in the Salesforce ecosystem since 2008, working with our clients to solve their most complex business challenges, resulting in meaningful transformation and sustainable growth.
WHAT WE DO
Scrum Teams on Demand
If you have more work than you can handle and want to increase development capacity and velocity, we can help. Our team has 350+ certifications and deep knowledge of the Salesforce ecosystem. We can help you fill roadmap gaps, uncover areas of opportunity, and put you on the fastrack to success.
INDUSTRIES
We Make It Our Business To Know Yours
We engineer the future in partnership with organizations across industries, ready to ignite innovation and redefine what's possible.
Automotive
Communications
Consumer Goods
Energy & Utilities
Financial Services
Healthcare & Life Sciences
Higher Education
K-12 Education
Manufacturing
Media
Nonprofit
Philanthropy
Public Sector
Retail
Transportation & Hospitality
Our success today is largely due to CodeScience. It's clear they love what they do, love solving problems, love being creative, and love making sure their customers are successful. It's like working with family."


Senior Product Manager, SpringCM, a Docusign company

CodeScience clearly wants us to succeed. They are extremely thorough and thoughtful in co-authoring a plan that encourages a quick transition while ensuring the proper support mechanisms are in place, all while incorporating feedback from our team."


VP Software Engineering, Work.com | Salesforce
We saw an opportunity to bring together Ford and Salesforce to help small businesses be more productive and better serve their customers. Working with the CodeScience team, we were able to navigate the complexities and opportunities of building on Salesforce. They partnered with us to design and build a truly customer-centric solution"


COO | VIIZR

This project was a big capital expenditure and I was putting my name on the line. Working with CodeScience helped me sleep at night and feel confident we were going to be successful."


Global Healthcare Technology Provider