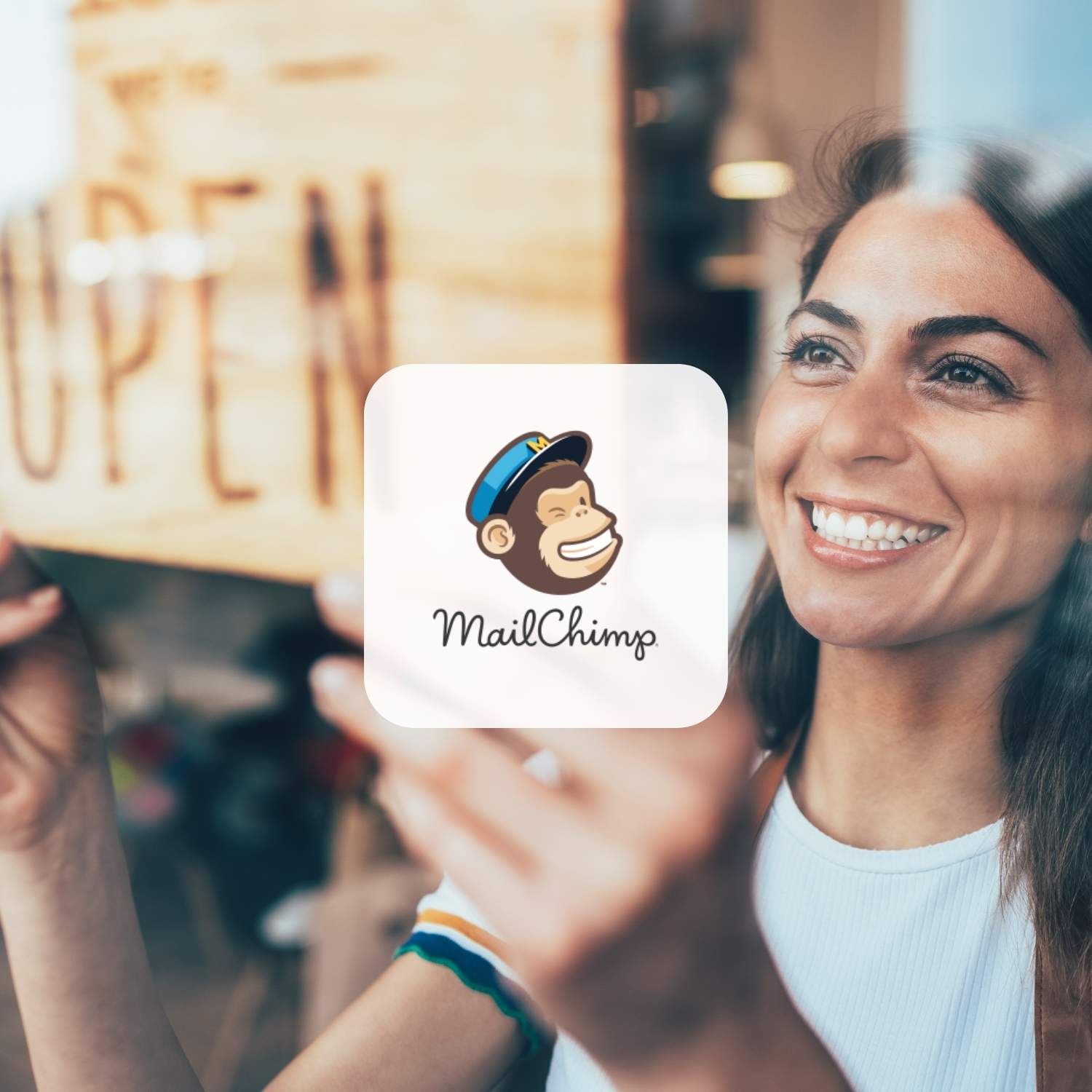 Key Results
MailChimp became the No. 1 most popular app and remains a perennial top 5 app on the AppExchange
MailChimp's app gained more than 8,000 users on Force.com in less than one year
Built innovative "self-healing" capability so CodeScience can eliminate bugs without requiring MailChimp support
CodeScience delivered MailChimp's Force.com app in less than 4 months after other firms worked unsuccessfully on it for 3 years
A major feature release that didn't overwhelm support
The Test
With more than 70 billion emails sent successfully by 6 million users in 2013, MailChimp's user base is diverse and constantly evolving. "With so many of our users relying on Salesforce.com to power their businesses, we saw an opportunity to help them grow faster and more efficiently with a native Force.com app," said Amy Ellis, Head of Integrations and Partnerships at MailChimp. "While MailChimp's Force.com app has been consistently ranked in the top 5 since its release, it took a lot of hard work and some help from CodeScience to get us there." During MailChimp's initial Force.com development efforts, the company worked with two Salesforce-approved companies, both of which failed to deliver a product that lived up to MailChimp's standards. "At heart, we're a software company and we want to focus on what we do really well — which is email."
Not only did they erase 3 years of frustration…but CodeScience delivered us a great app in less than 4 months."

Amy Ellis, Head of Integrations & Partnerships – MailChimp
The Science
To kick the project off, the CodeScience team conducted a joint discovery process with MailChimp and internal CodeScience leaders to define everything an app like this could (and should) do. "We know how given systems want to work together, particularly when they need to push high volumes of transactions," said Witherspoon. "We worked closely with the MailChimp team to learn how the users of their app worked so we had a 360-degree perspective on what the app we were going to build would have to do." "We bypassed an MVP (Minimal Viable Product) and went directly to a full featured v1," said James Holmes, Lead Developer at CodeScience. "We were tasked to deliver a turnkey Force.com app that could handle massive transaction loads, complicated data syncs, and sophisticated API calls — so we knew we would have to constantly challenge ourselves throughout development and testing." Handling API calls for MailChimp's AppExchange product proved to be a major engineering effort for CodeScience.
We were looking for a company we could trust with this key business initiative for MailChimp and just say 'go for it,' and that's exactly what we got with CodeScience."

Amy Ellis, Head of Integrations & Partnerships – MailChimp
The Results
"We were looking for a company we could trust with this key business initiative for MailChimp and just say 'go for it,' and that's exactly what we got with CodeScience," said Ellis. "Not only did they erase 3 years of frustration when we were trying to do this ourselves, but CodeScience delivered us a great app in less than 4 months." In keeping with CodeScience's guarantee that every app the company builds from the ground up will pass Salesforce's security review, MailChimp moved smoothly through the process and promptly began scaling the popularity ranks of the AppExchange. In just a few short months, MailChimp became the No. 1 most popular app on the AppExchange and has remained one of the top 5 apps on the exchange since that day. "We listened to the thousands of MailChimp users who use Salesforce that wanted a tighter integration between the two systems," said Ellis. "The success is undeniable — we have a highly secure and reliable app that can be installed in less than 5 minutes to deliver marketing automation for Salesforce users—that's a serious business benefit for the nearly 8,000 companies who installed our Force.com app." "Building MailChimp's Force.com app produced some of the most interesting technical challenges we've wrestled with in a long time," Witherspoon added. "As Force.com experts, we understand how trying to get on the AppExchange could feel like advanced science, but it was fun for us." "We had a great experience working with CodeScience. We really appreciated how proactive and thoughtful they were, suggesting integration improvements and streamlined support workflows," concluded Ellis. "We're excited at the success we've achieved to date working together with CodeScience, and we're confident our app will continue to deliver an experience that delights MailChimp users going forward."
MailChimp Force.com app highlights
Sync accounts (even personal accounts), Contacts, Leads to MailChimp Lists and Groups
Integrate List and Group membership automatically to CRM
Create and update new Contacts, Leads via MailChimp or CRM
Sync Opt-outs automatically
Custom field mapping between MailChimp and Salesforce
Sync specific Salesforce campaigns and campaign responses from MailChimp
Sync clicked URLs from Email Campaigns back to Salesforce
Trigger MailChimp Autoresponders from CRM field updates/li>
Sync and map hard bounces to CRM custom fields
Update CRM from MailChimp contact update form
Whether you're a long time partner or just now evaluating the Salesforce ecosystem, we would love the opportunity to help you build for success.